Dia Dihuit (Irish for Hello!) Friends,

March is here and with it the rain! The Russian River Valley is finally wearin' the green! About time as St. Pat's is just around the corner. All this rain, small may it be, has been wonderful. It crossed our minds that Dan's mom, Irene, may have had a hand in delivering this gift from above, since it started raining the day after her Memorial on January 31st. Irene O'Connell, Irish/Scot through and through, lived until she was 99 years old. She still had all her 'marbles' when her body started to give out. It was hard to watch as she went downhill but she was a trooper and a real pleasure to know until the end of her life. She is missed by everyone here--her son, Dan, her daughter-in-law, Jan, and granddaughter, Lily, as well as many friends and family members near and far.

The touch of soft rain on our skin, the smell of moisture in the air is so appreciated when it is so few and far between. It bodes well for crops as well as people. Although those in the know are still thinking drought, the rains we have been getting now will definitely help to bring us back up towards normal.

To look at the vines they have really enjoyed this soaking. They look great. Pruning, tying and mowing has been completed and all looks tidy as we ready ourselves for another season. We have noticed some nodules popping out an indication of growth movement inside the vines. Who knows, maybe they are just adjusting to this wonderful new weather pattern after all those months of dryness...we hope so. Frost season is still with us through the middle of April, and can even last into May. By then the vines will be very active with new green growth sprouting out all over. A farmer's biggest spring worry is a late frost that sneaks in. Like all farmers we will keep our fingers crossed as we carefully watch and wait.

Although we never really just watch and wait. 'Slow' time on a ranch is really just another word for completing all those special jobs and projects that we couldn't fit into the months past. Like refinishing furniture, repairing equipment, painting, new landscaping--all those types of projects that are constantly waiting in the wings to be completed.

But while we "wait" for this new crop to materialize we'll be sure to enjoy St. Pat's blessing of rainy sunny weather by pouring a glass of our extremely rare (like those gold coins at the end of the rainbow) and delicious (like smooth warm pleasure) O'Connell Vineyards Estate 2012 Pinot Noir, the perfect wine to pair with any type of fare. It goes great with stews, short ribs, salmon, and pasta to name just a few entrees. Try some! We guarantee it will warm your heart and your whole being and make you dance an Irish jig to boot! Order now and you'll also enjoy a 10% discount on this delicious hand crafted small lot single clone offering.

To get an even better deal why not join our wine club--you'll get 20% or more off the cost of our wines PLUS you and one guest will enjoy free entry to our O'Connell Vineyards wine club events. How can you lose? It's a win-win deal!

FYI our next wine event, "A Spring Celebration", slated for Sunday, April 27th on the back lawn at Vine Hill House event center at O'Connell Vineyards, will feature a delicious wine and food pairing by renowned chef Barbara Hom and a special vineyard led tour by Dan himself. Cost is $25.00 per person, reimbursed when you join our wine club. To attend please RSVP to jan@oconnellvineyards.com or call our office at (707) 823-8590, or fax (707) 829-2870. Bring your friends along! We'd love to see you here!

To honor Irene, we've included a special St. Patrick's Day Entree from Irene's family recipe archives that pairs perfectly with our O'Connell Vineyards Estate grown 2012 Pinot Noir: Living amongst the family apple orchards she was always discovering new and interesting ways to add fresh and dried apples and apple juice to the family meals.

Happy Rains, Happy Late Winter/Early Spring to you and yours,
Erin Go Bragh!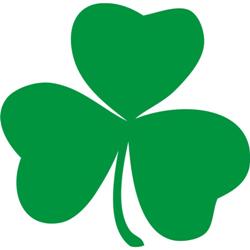 - Dan, Jan, Lily
and Staff

"True love is like fine wine..."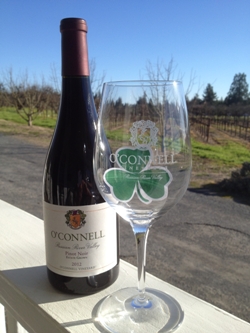 2012 Estate Pinot Noir
$45.00 retail
-10% discount
$40.50 per bottle to you
Order Now - Don't miss out on this delicious small lot wine offering!
Join our Wine Club! -
enjoy amazing discounts
all year long on wine!
Contact Dan or Jan at O'Connell Vineyards regarding your membership, to order wine
and for wine club events at the number below, or visit our website at www.oconnellvineyards.com to sign up.

CLICK HERE
to email your order

If you prefer to place your order by phone, please contact us directly at 888-889-0929.

You may also pick-up your order at the vineyard.

---
TRADITIONAL IRISH CORNED BEEF SUPPER WITH APPLE PAN JUICES

Ingredients:
Corn beef brisket with spice packet
1 small onion
4 carrots, cut in half and sliced length wise
2 potatoes (or more as needed), peeled & quartered
1/3 cup unsweetened apple juice
1 T brown sugar
2 whole cloves
1/2 teaspoon prepared mustard (Irene preferred Gulden's)
Green cabbage

Directions:
Place onion in slow cooker or heavy pot (Irene preferred her orange Le Creuset casserole pot)
Add carrots, potatoes and corn beef brisket
Combine apple juice, brown sugar, cloves, mustard and packet of spices and pour over brisket
Cover and cook for 3-4 hours
Add cabbage and continue cooking for 30 minutes or until meat and vegetables are tender.
Remove cloves and spoon pan juices over meat and vegetables

Enjoy!

---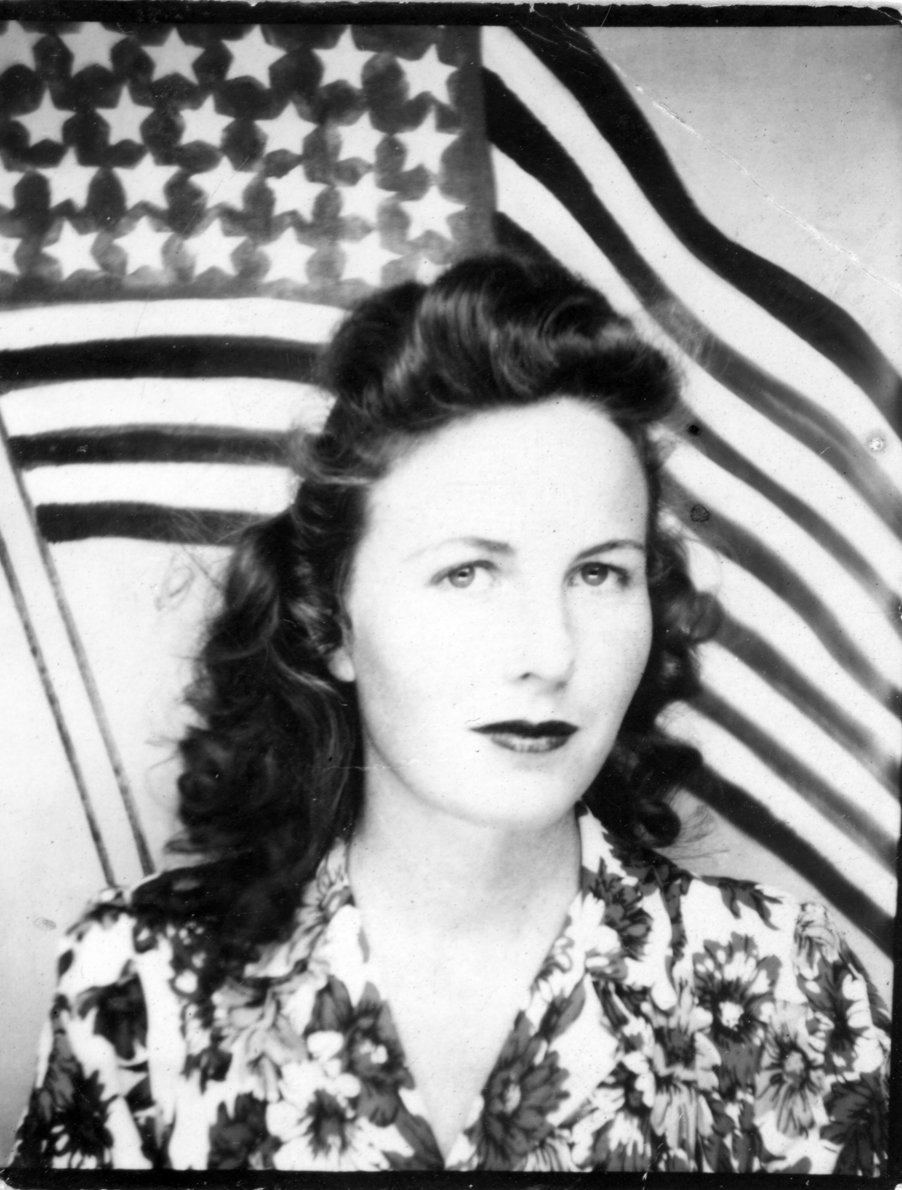 Irene O'Connell (1914 - 2014)