From:                              O'Connell Vineyards <O_Connell_Vineyards@mail.vresp.com>
Sent:                               Monday, October 06, 2014 11:49 AM
To:                                   kevin@oconnellvineyards.com
Subject:                          Halloween Party 2014


Spooky Happenings at O'Connell Vineyards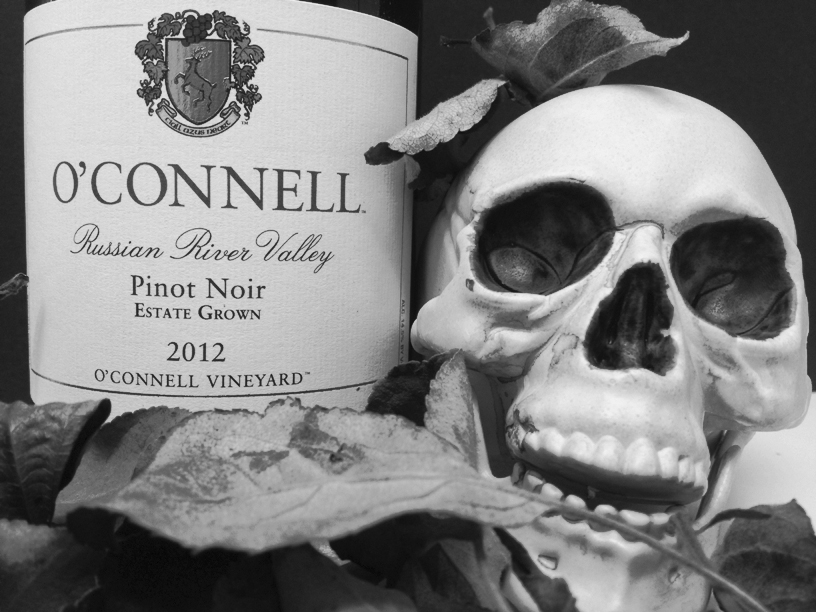 Friday, October 31, 2014

Should you DARE to attend you can expect-

Our frighteningly fabulous pinot!

Scary hors d'oeuvres, devilishly delicious pizza, hauntingly delicious dessert!

Horrifying company, creepy conversation and music from beyond the grave!


FREE to Wine Club Members and their ghost (oops - guest)
all other mortals $10 each


Time 2:30 - 6:30 pm

RSVP by 10/25/2014 to jan@oconnellvineyards.com


Costumes encouraged!

Don't Be Late Or Suffer Your Fate!